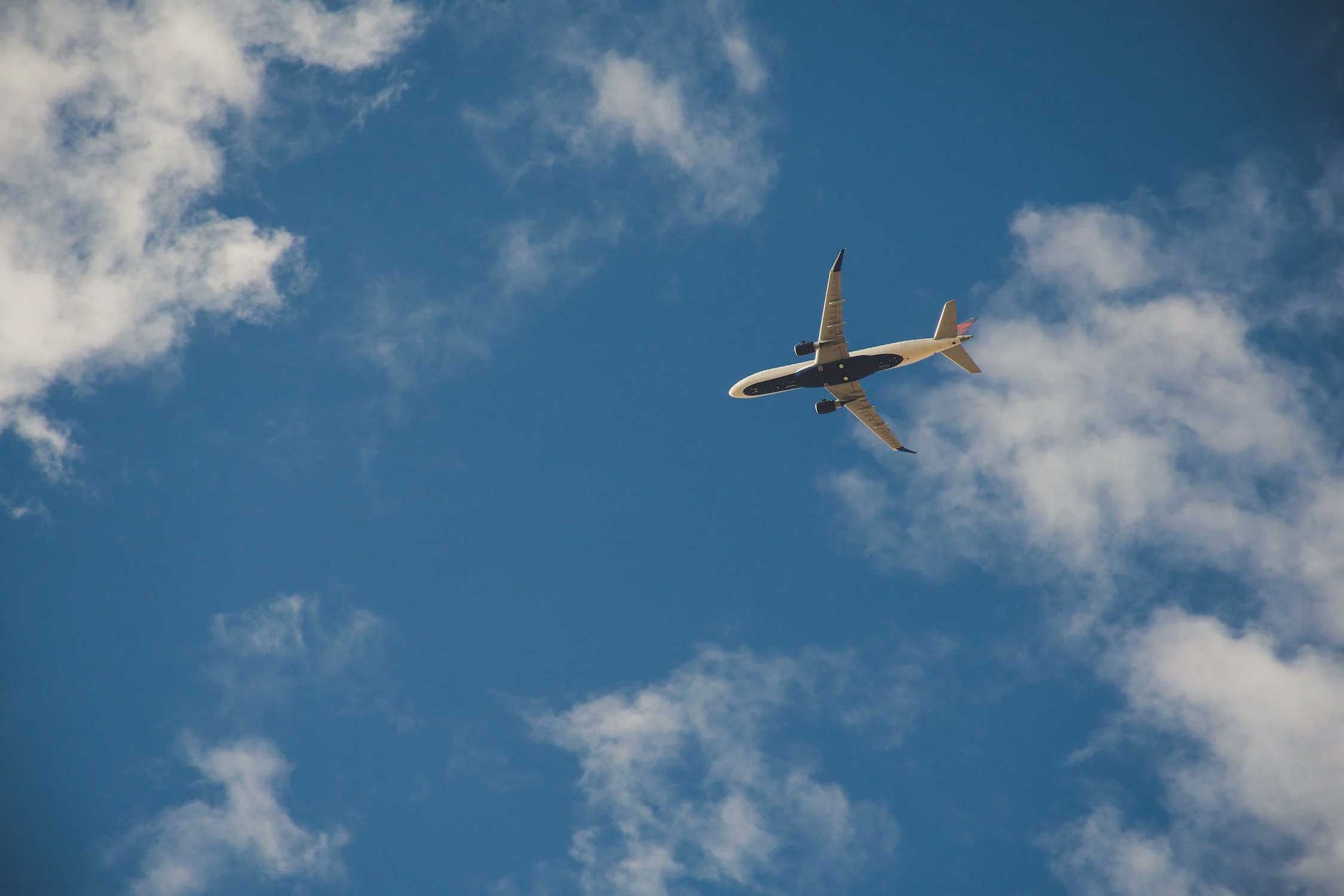 Air transport (transportului aerian) is without a doubt the best option for traveling long distances yet. The comfort and speed that airlines (companiei aeriene) ensure for their passengers is a huge advantage when compared to other types of public transport like buses and trains. 
Nevertheless, certain situations could turn air travel into a really unpleasant experience, and we don't mean the long queues before the security check or the potential passport control cross-examinations. No, it's the flight delays that could ruin all your plans and cause you a lot of stress. 
But we are not here to scare you away from flying, on the contrary, we hope to be the bearers of good news. Yes, a big delay of your flight (over 3 hours) could be a major inconvenience, however, you could receive financial compensation of up to €600 for it. Read on to find out more about your rights in the event of a flight delay.
When and how can you get flight delay compensation

Anyone who travels with a European-registered airline OR with a flight leaving from a European airport, could be entitled to receive such compensation. European Regulation 261/2004 is the legal text which protects air passenger rights and holds airlines accountable if the delay was their fault. Even though the Regulation is part of the European Union laws, you don't have to be a EU citizen in order to take advantage of it. 
Like we already mentioned, in order for you to be eligible for compensation, the flight delay must be the airline's fault. This means that if there are any extraordinary circumstances, like bad weather conditions, airport staff strikes, bird strikes, security threats, etc., you will not be able to claim reimbursement. 
On the other hand, if the airline's staff is on a strike or there are technical issues with the aircraft, you will still be able to get your compensation. The regulation considers it the airline's responsibility to manage their staff and aircraft well and to not allow internal issues to hinder the execution of their services.
Another important detail that you have to note is that the flight delay is calculated as the difference between the scheduled time of arrival and the actual time of arrival. Even if your plane takes off more than 3 hours after the planned hour of departure, the pilots could "make up" some of the lost time and land the aircraft with less than 3 hours delay. In such cases, you will not be able to claim compensation. 
We strongly advise you to note down the exact time you land and to take a picture of the information screens at the airport. These could be used as evidence in your claim afterwards.
---
We help you get compensation for
delayed and cancelled flights

in the last

3 years.
Check your flight now. Get up to
€ 600

per passenger.
---
How much compensation can you get

?
The compensation amount can vary from €250 up to €600 and depends on the covered distance and the length of the delay. The minimum delay that could get you a refund is 3 hours and you would receive between €250 and €400. You can only get the maximum amount (€600) if your flight arrives with more than 4 hours delay and if you fly from Europe to another continent (flights exceeding 3,500 km). 
If you had a connecting flight (under the same booking reference) and you missed it because of the delay, you will be able to claim compensation based on the total distance of your journey.
You can find the complete guide to getting your flight delay compensation in our blog post.
You can get compensated if your flight is delayed. What about a flight cancellation?
European Regulation 261/2004 does not only protect air passenger rights (drepturilor pasagerilor aerieni) in the event of a flight delay. You will have the right to receive financial compensation also in case your flight is canceled (a fost anulat) or you are denied boarding (refuz la îmbarcare) which is usually due to overbooking.
Keep in mind that the same conditions apply also for these scenarios, meaning that there are no extraordinary circumstances and it is the airline (compania aeriana) which bears responsibility for the flight disruption or overbooking.
---

You are not on your own
Many travelers are either not aware of their rights and never submit a claim for reimbursement or are scared that the legal process of claiming compensation from airlines could be long and exhausting and will cost them more than the actual compensation. 
Luckily, every air passenger that has experienced a flight disruption of any kind in the last 3 years that the airline was responsible for, can submit a claim with the help of an air claim company. 
A good air claim company should have an experienced legal team which you can trust with the protection of your air passenger rights. 
This is exactly what SkyRefund offers you: a reliable service and trusted legal experts who will do everything necessary (including court representation if needed) to ensure you get your rightful financial compensation. 
What's more, we work on a "No win, no fee" principle. This means that we will only charge you a 35% commission of the compensation amount if we successfully monetize your claim.
You can check your eligibility with our free compensation calculator and submit your claim on our website. We will take it from there and go through the whole procedure on your behalf. 
We wish you safe travels and are ready to help you if needed.
---
---