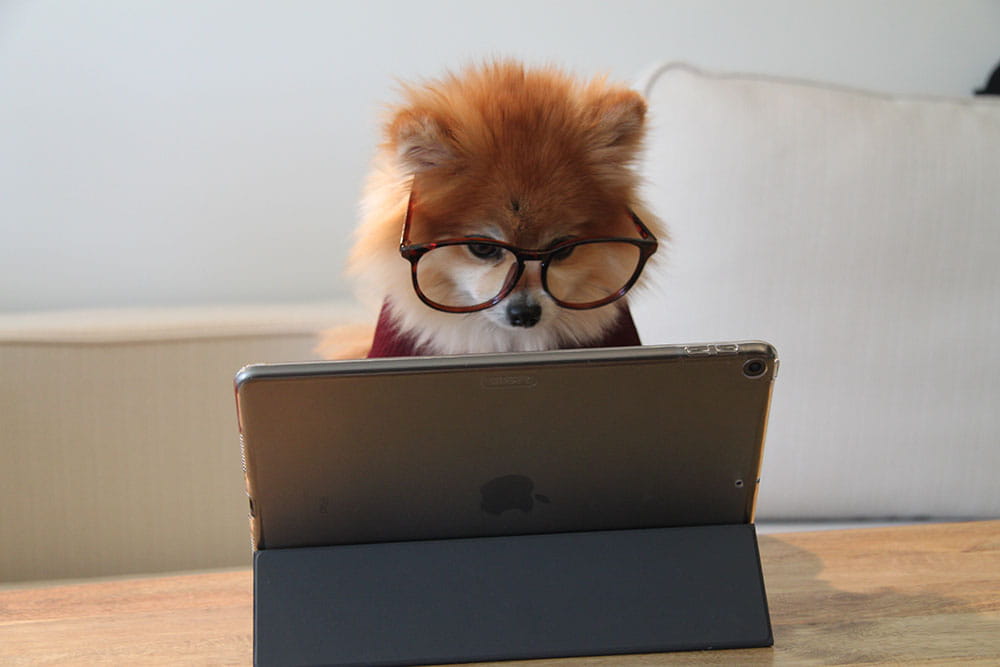 (Photo by Cookie the Pom on Unsplash)
Are you looking for cheap flight tickets for, say, a city break or a week-long vacation?
Finding the best deals isn't always easy, especially if you're in a hurry. Here we have gathered for you all the best tips for finding cheap flights so that you can save money effortlessly. We'll also answer all your burning questions.
We always aim to provide useful information to our clients. SkyRefund is a leader in protecting passenger rights. Have you had any problems with your flights in the last 3 years, such as delay or cancellation? You could be eligible for compensation - check your flight now!
---
We help you get compensation for
delayed and cancelled flights

in the last

3 years.
Check your flight now. Get up to
€ 600

per passenger.
---
How do I find the cheapest flights?
In order to find the best flight deals, you need to do some research. There are many search engines that can help you with that, such as Skyscanner.
Now, here are some top tips for finding cheap flight tickets. Pick several to try out and you should be good:
Search in incognito mode.

People often ask - Do flight prices go up the more you search? Many have noticed that prices do change indeed the more you search for a flight. This is done to urge you to buy. To avoid this artificial rise in ticket prices, simply open a new window in incognito or private browsing mode.

Use several flight search engines.

We mentioned probably the most popular one already, but there are also Momondo, Kiwi, Google Flights and so on. Choose the 3 you like the most and see which one gives you the best prices.

Use local and budget airlines.

Sure, there are many additional fees if you don't double check everything and read the terms and conditions. But they are called budget airlines for a reason. They're a good option, especially if you don't need to take more luggage than a carry-on.

Book connecting flights separately.

Sometimes it's cheaper to search for suitable flight routes yourself. However, be careful to leave enough time for transfer because otherwise, you won't be eligible for flight delay compensation from the airlines.

Book last-minute flights.

If you can be flexible with your travel dates and can afford to book last-minute flights, you might find some pretty sweet deals. Of course, it doesn't always work that way. There might simply be no more seats left for the flight you've been eyeing.

Search for airline errors.

Some people manage to take advantage of airline error and sale fares and book insanely cheap flights. Currency conversion mishaps, technical or human errors do happen.

You can use different websites to send you alerts, such as Jack's Flight Club (UK) or Scott's Cheap Flights.

Consider paying in other currencies.

Check if it's cheaper to pay for your ticket in other currencies. However, make sure your credit card won't charge you extra for this.

Book ahead.

Do you know when and where you want to travel? It's better not to wait. Booking ahead is often cheaper than waiting for a last-minute deal that never comes. Usually, ticket prices increase with time, especially when it comes to budget airlines.
Bonus tip: When booking a ticket on behalf of your company, if you supply your VAT number, no VAT is charged (in most cases).
What is the best day to book a cheap flight?
Some swear there is such a thing as Travel Tuesday when it's cheapest to both book a ticket and fly, while others are sure that's just a myth.
You can read our article on the best time to book a flight and judge for yourself whether there is a correlation, based on your personal experience.
One thing is sure - it's usually more expensive to fly during the weekend, as well as the holidays, of course.
However, if you don't mind flying on the day of the holiday, for example, on Christmas day, you could actually save money.
Is booking with a travel agent cheaper?
Many of them are IATA accredited agents. This means they have access to numerous airline members. Moreover, they are authorised to sell international and/or domestic tickets on behalf of the airlines.
However, that doesn't necessarily mean it will be cheaper to book with them. Yes, travel agencies might have access to some crazy deals. But with so many options to find low-cost airfare online yourself, it's unlikely you'll save any or much money by choosing to book with an agency.
The main benefits of booking with a travel agent lie elsewhere: they will take care of the little things you don't want to bother with, and they will act as your advocates in case of any issues such as lost luggage.
Is it better to book flights early or late?
Booking cheap flight tickets can be tricky. Airfares are constantly fluctuating now more than ever.
However, according to different studies, it's better to book too early than too late. This is true especially for popular destinations and times of the year, as well as international flights.
You will find some more tips on how to book cheap flights in our article on smart flight ticket booking - check it out!
---
---