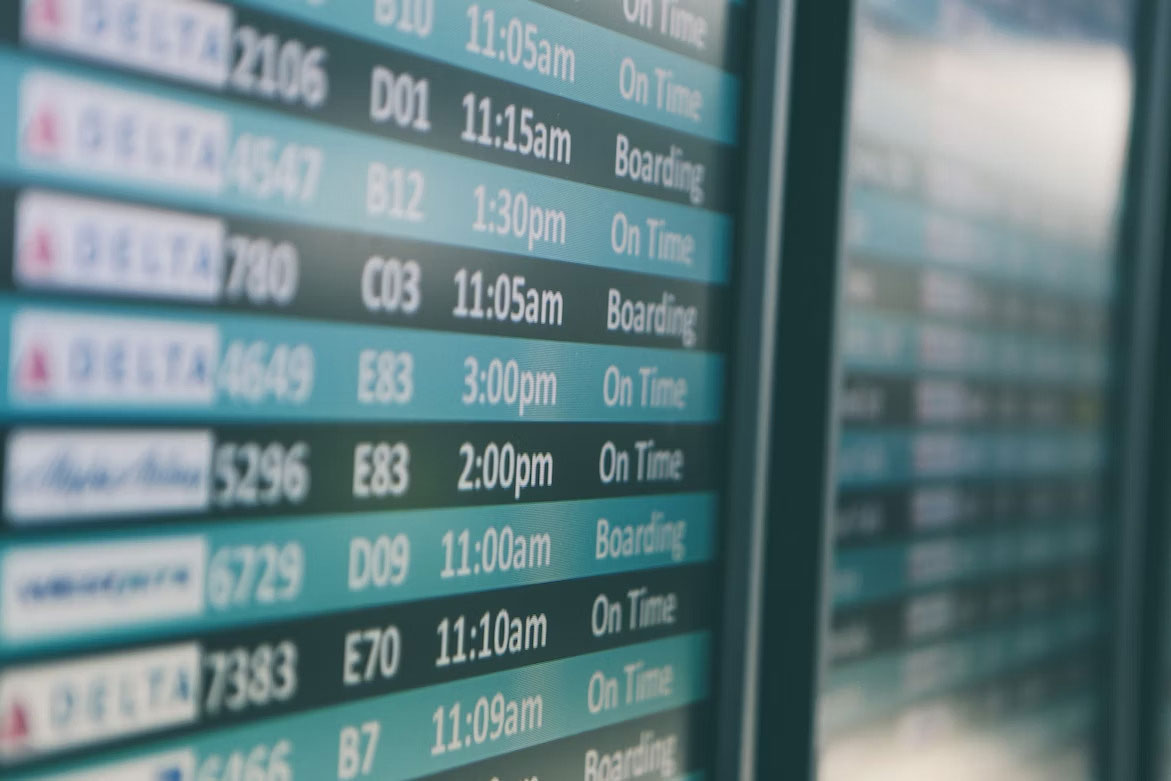 When it comes to air travel, punctuality is a factor that can greatly impact passengers' overall experience. The ability of an airline to consistently operate flights on time says a lot about its efficiency, reliability, and commitment to customer satisfaction. 
2022 saw a 26% increase of the punctuality rate from the preceding year: globally, airlines operated more than 31 million passenger flights on time, however the pre-pandemic levels have not yet been reached.
In this article, we present to you the most punctual airlines in the world for 2022. The companies that made it to the top have demonstrated their ability to keep their schedules on track. They earned their reputation for punctuality, ensuring that passengers reach their destinations promptly and with minimal disruptions. 
The data used for the ranking is based on the annual report of Cirium, a travel data and analytics expert agency. The punctuality rate for an airline is calculated as the percentage of company flights which arrived within 15 minutes of the scheduled landing time. The global ranking considers the top 10% of airlines based on Available Seat Kilometres (ASKs), flights and seats. In order to be considered for the ranking, an airline should also operate in at least three regions.
Top 10 of the world's most punctual airlines
So, without further ado, let's uncover the key players in the realm of on-time performance (OTP) in air transport.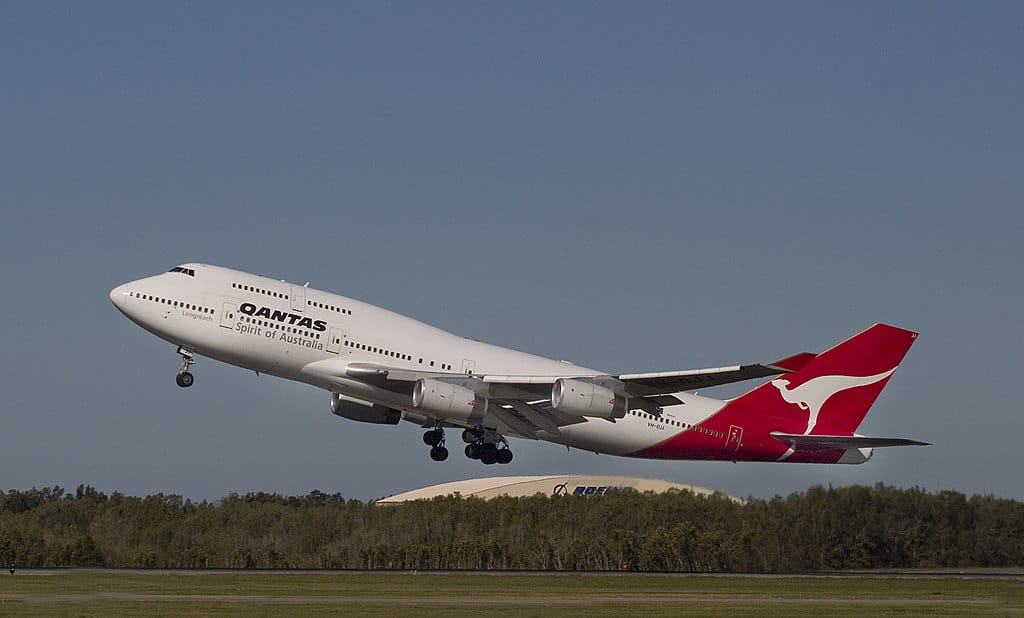 7. Emirates (UAE) : 81.30%
Did you have a

delayed

flight in the last

3 years

?
Check your
compensation

for delayed flights for free!
6. S.A. Avianca (Colombia) : 83.48%
Delta also ranks as the most punctual airline in North America and received the Cirium Platinum Award which recognizes airlines for their excellent global operation. The factors considered for the nominees include OTP, operational complexity and an airline's ability to limit the impact of flight disruption.
Notably, few American Airlines made it into the top 20 rankings. Delta, American Airlines, and United were reportedly not included in the global list due to incidents of allegedly intoxicated pilots. British Airways did not make it to the top 20 safest airlines list this year either although it featured in the ranking last year.
3. Japan Airlines (Japan) : 88.00%
2. All Nippon Airways (Japan) : 88.61%
1. Azul Brazilian Airlines (Brazil) : 88.93%
The first spot in the world's most punctual airlines ranking goes to Azul Brazilian Airlines, a major air company in Brazil and Latin America, which scored an impressive punctuality rate with its 279,722 flights last year. 
---
TOP 3 by region
Cirium ranks airlines globally but also by region. Here are the top 3 most punctual airlines for the different world areas.
North America
Delta Airlines (USA): 83.63%
United Airlines (USA): 80.46%

Alaska Airlines (USA): 80.36%
Latin America
Azul (Brazil) : 88.93% 

Sky Airline (Peru): 88.74% 

Copa Airlines (Panama) : 88.02%
Europe
Iberia (Spain): 85.87%

Air Europa (Spain) : 84.10%

Iberia Express (Spain) : 83.80%
Asia Pacific
Thai AirAsia (Thailand): 91.56%

All Nippon Airways (Japan): 88.61%

Japan Airlines (Japan) : 88.00%
Middle East and Africa
Oman Air (Sultanate of Oman) : 91.38% 

Royal Jordanian (Jordan) : 86.76% 

Kuwait Airways (Kuwait) : 81.64%
It is interesting to note the dominance of Spanish airlines in the European region and Japanese airlines in the Asia Pacific region, as well as the presence of Alaska Airlines in the North American top 3. 
Airlines and airports punctuality
Apart from ranking airlines, Cirium also keeps statistics on the most punctual airports in the world. As opposed to the airline on-time rate, the airport punctuality rate is calculated based on the percentage of flights departed at their original scheduled time (meaning departed within 15 minutes of the scheduled time). 
The world's top 10 is the following:
10. Charlotte Douglas International Airport in North Carolina, USA -  80.68%
9. El Dorado International Airport in Bogota, Colombia - 80.72%
8. Seattle-Tacoma International Airport in Washington, USA - 81.04%
7. Indira Gandhi International Airport in New Delhi, India - 81.84%
6. St. Paul International Airport in Minnesota, USA - 81.95%
Did you have a

delayed

flight in the last

3 years

?
Check your
compensation

for delayed flights for free!
5. Philadelphia International Airport in Pennsylvania, USA - 82.54%
4. Detroit Metropolitan Wayne County Airport in Michigan, USA - 82.62%
3. Salt Lake City International Airport (SLC) in Utah, United States of America - 83.87% 
2. Kempegowda International Airport (BLR) in Bengaluru, India - 84.08%
1. Haneda International Airport (HND) in Tokyo, Japan - 90.33%
For more global airport and airline rankings, check our articles "The biggest airlines in the world" and "The largest airports in the world". And if you experienced a flight disruption with any of the above mentioned airlines, you might be entitled to financial compensation. Check your eligibility here and contact us if you have any questions!
---
---