Know Your Rights: Airline Compensation
You may be entitled to compensation from your airline if you have experienced a delayed, overbooked, or canceled flight within the last three years. Our compensation calculator can help you determine what you are owed.
---
---
It is part of the airlines' jobs to serve their customers fairly. This means admitting their fault when their flights have suffered an avoidable delay or cancellation. And to pay out the due compensation to their passengers.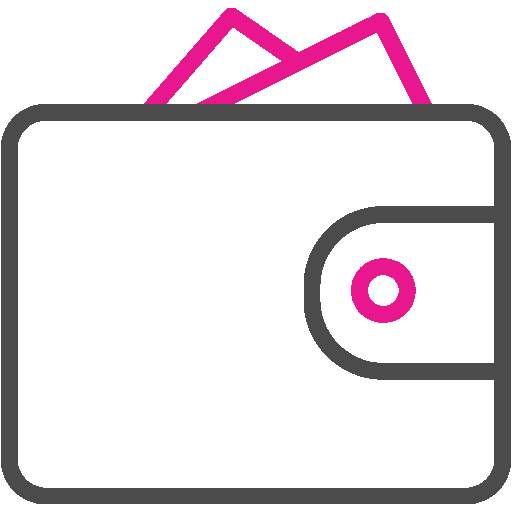 Airlines, however, often reject this responsibility and refuse to pay. At SkyRefund, we have a proven track record of enforcing passengers' rights and helping them receive their rightful compensation.