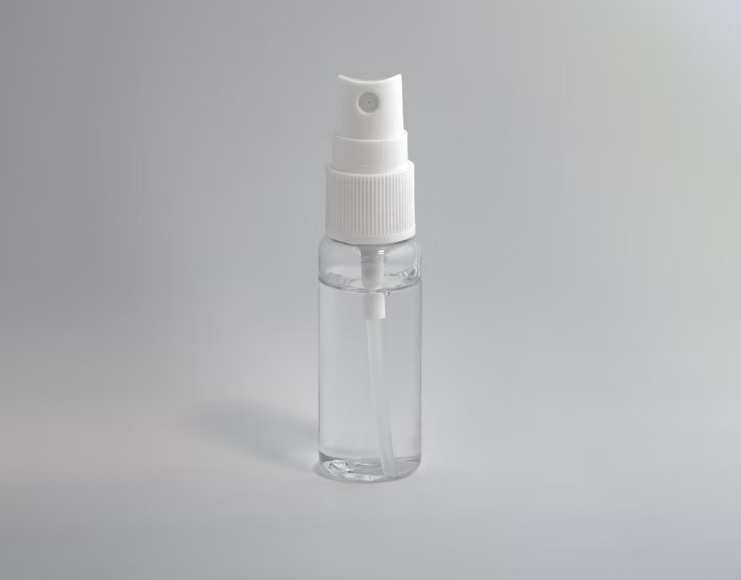 Rushing to the airport, navigating through traffic, waiting in long check-in and airport security queues, walking to the gate carrying your heavy backpack… Sound familiar? 
If you are a traveler, you must have experienced the airport stress more than once. Aside from the psychological effects, anxiety also tends to make you hot and you find yourself facing the challenge to stay fresh. Here comes the question "can you pack a deodorant when you are about to board a plane".
The answer is yes, both in your checked baggage and carry on bag. There are no limitations regarding the size and type of deodorant you put in your checked bags, so you are free to bring the antiperspirant of your choice. Of course, once you give your suitcase away at the check-in desk, you will not have access to it anymore and that could cause some inconvenience.
---
We help you get compensation for
delayed and cancelled flights

in the last

3 years.
Check your flight now. Get up to
€ 600

per passenger.
---
As for putting a travel sized deodorant in your carry on luggage, there are some rules, the most important one of them being the 3-1-1 rule. It states that each passenger is allowed to bring 1 quart sized bag of liquids, gels, and aerosols in containers that don't exceed 3.4 ounces or 100 milliliters. You can use a toiletries bag or a simple sealable plastic bag.
The term 3-1-1 rule was coined by the American Transportation Security Administration (TSA) but this requirement is also valid for flights from the EU countries, the UK, and practically the rest of the world.
You have to keep in mind that whether an item is allowed through the security checkpoint depends on the officer's decision. However, the TSA agents are not that strict about the size of the bag, as long as all liquids are safely stored in it and are travel sized.
Тhere are certain rules that concern the different types of deodorants you can bring on a plane. The TSA distinguishes between three kinds:
Spray deodorants can be put in your hand luggage but only if the package does not exceed 3.4 ounces or 100 milliliters. All aerosol sprays, no matter if they have a button or a nozzle release, must be covered with a cap or anything else that could protect them from accidental release. 
Liquid deodorants (roll on)
Roll on deodorants can also be put in your carry-on luggage, as long as they are in accordance with the 3-1-1 rule. 
The same requirements are applied for cologne: the container taken on board must not contain more than 3.4 ounces or 100 milliliters of liquid cologne, perfume, or any other toiletries. 
There is one exception, and it concerns cosmetic products bought at the airport duty free stores. The liquids and creams can exceed 3.4 ounces but they must have been purchased internationally within 48 hours (if you are traveling to the US with a connecting flight). You also need to save the original receipt. The items must be put away and remain sealed in a transparent bag. 
If your antiperspirant is solid (e.g. stick deodorants), you will not have any problem putting it both in your checked luggage and carry-on bags. 

And in the unfortunate case that your flight is delayed or cancelled, you would need freshness more than ever! Now that you are familiar with the rules about bringing deodorant on a plane, you can also read our tips on bringing food at the airport and be prepared for every situation.

If you do experience a flight delay or cancellation, SkyRefund's team is at your disposal. You can get up to €600 compensation and we are here to help you with this process. You can check if you are eligible here and start the application procedure.

---
---